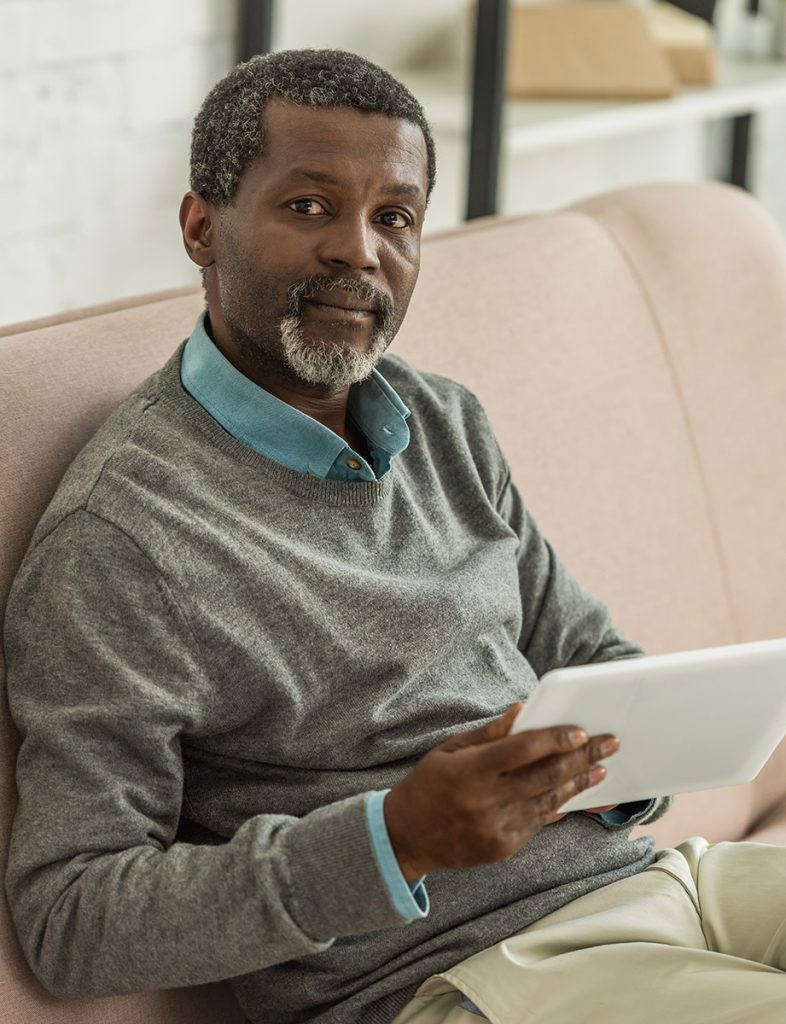 PACE stands for Property Assessed Clean Energy. It is a way to finance an energy-saving home improvement like a high efficiency air conditioner or Energy Star windows and doors, for example.
Oftentimes you may receive a flyer or call promising energy-efficient home improvements with no down payment or credit check required that references 100% PACE program financing. Our Florida Senior Legal Helpline is available to help at 1 (888) 895-7873.
Are the Improvements Free?
NO, the cost of the improvement is added to your property tax bill, even if you do not usually have to pay property taxes. There is no exemption, like the homestead exemption, for this obligation. This is the "Property Assessed" part of "Property Assessed Clean Energy." Payments must be made to the Tax Collector each year until the debt is paid, sometimes for as many as twenty years.
Will These Improvements Save Me Money?
The answer is "It Depends."
You'll get an income tax refund only if it is an approved improvement AND only if you pay income taxes! If you don't pay income taxes, you will not get a credit or refund.
The idea that what you save in utility bills will pay for the improvement is not always the case and even when it is, it may take many years to realize a savings which equals the cost to you of the appliance/improvement.
What if I Want to Sell My House?
This type of financing can complicate things. Since PACE financing creates a lien on your property, many lenders—like Freddie Mac and Fannie Mae—require the PACE lien to be satisfied completely BEFORE they will finance your buyer.
How Can I Protect Myself?
Be very wary of home improvement contractors who come door to door. Ask for their Home Solicitation Permit. If they don't have it, close the door.
Ask for the contractor's license number; call 1-850-487-1395 (Florida Dept. of Business and Professional Regulation) to check it out. If it doesn't check out OR the contractor doesn't have it on them or on their letterhead, close the door.
If they say you don't have to pay anything now, ask whether it will be on your property tax bill.
Do NOT sign any contract on a tablet or other device on which you cannot see the whole document at once.
Do NOT sign your name on a tablet or other device or a piece of paper which is blank.
How Can I Get Energy Efficient Improvements I Can Afford?
Learn about The Florida Weatherization Assistance Program from the Florida Department of Economic Opportunity (1 (850) 717-8450; ask for your local county's contact info). You may be eligible for home improvements you can afford.
What if I Already Signed a Pace Contract?
If you have questions or concerns, we recommend that you check with a lawyer. If you don't have one, you may call the Florida Senior Legal Helpline, 1 (888) 895-7873. We offer free legal advice over the telephone to eligible Florida seniors.